We still find a lot of people asking this question, What is a blog. Sometimes it looks sounds more like a statement. In this article we will try to explain the answer to the question of What is a blog. Also please note, the whole website of team SBW is the answer to the question of What is a blog.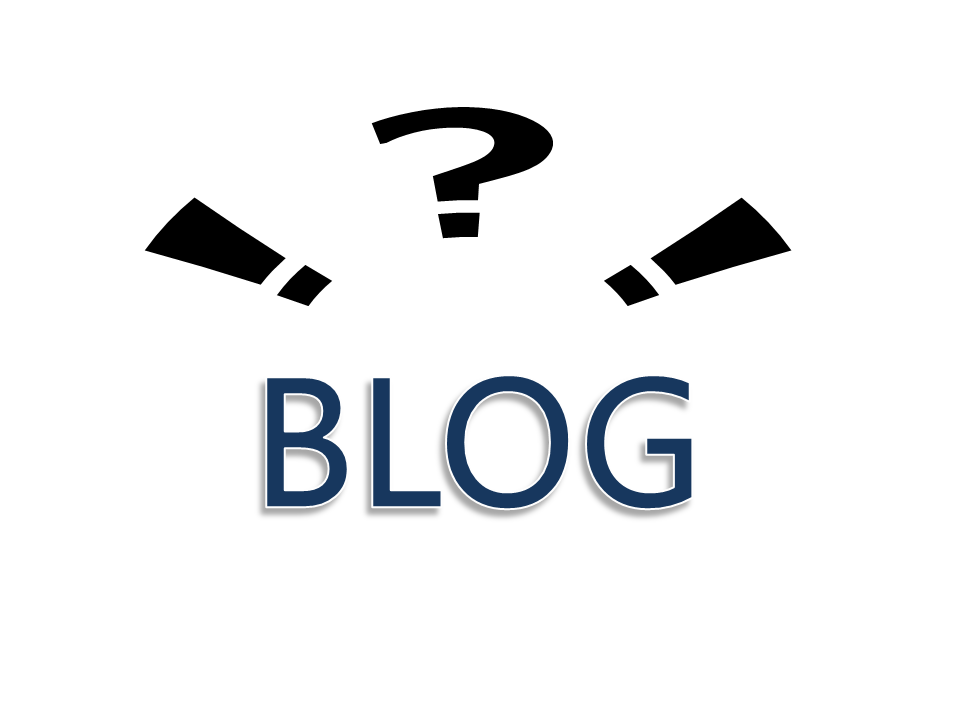 A blog can be simply called as an online journal or a diary. So like a journal or a diary, you start making entries on certain dates, daily or otherwise. Now in the earlier days it was a hard coded html website with entries made by amending the code. But now in the days of blogging platforms and Content Management Systems, we have got ready made tools to blog which take care of the code and other issues and leave us to focus on writing.
Who can blog
Anyone with a device to access to Internet can blog. In their own language. And with translators and tools easily available you can reach across a wider audience. You can blog from your PC or a mobile device. You can write an article or just post some photographs or a video clip. Anyone who blogs is called a blogger.
Till about late 1990s it was understood only programmers could blog, people who had the inner knowledge about the functioning of the computers and internet. By about 2010 it was generally agreed that anyone with English as a primary language with a PC and internet can blog. But by 2015 it was clear that smart phones with big screen and going to be the new weapons of blogging and the primary choice of language will be Chinese, Hindi and Arabic with English relegated to the fourth position.
Why the name blog
As per Wikipedia, Jorn Barger coined the term weblog on 17 Dec 1997. The word was further broken up in two parts 'we blog' by Peter Merholz. The term or word blog was finally adopted and popularized by Evan Williams at Pyra Labs. Interestingly, Pyra Labs introduced the service of Blogger to the general public free of cost which is the first ever blogging platform. Blogger was later acquired by Google in 2003.
Anyone who blogs is called a blogger and the service or blogging platform offered by Google is also called Blogger.
How can you start your own blog
Navigating though this website by Team SBW will give  you enough pointers on how to do that. The two most popular platform or tools for blogging is Blogger by Google and WordPress. WordPress even allows you to have a self hosted website or blog on your own servers. Blogging is not restricted to words and picture. You can also have an audio blog and video blog. Best example of video blog is YouTube. Instagram is also a photoblog. A new niche is popular for the last few years, that of microblogging. Facebook, Tumblr and similar options are all microblogs.
Start a blog with or without any investment
Opening an account with Blogger by Google or WordPress will allow you to start blogging immediately without any expense. With a well written and maintained blog on Blogger you can apply for ad sense and monetize your blog.
On the other hand if you have some money spare for your blog and want to take a serious plunge, you may buy a hosting package and a domain name. You may also give the running of your blog to an agency for professional help.
Blogging for hobby or money
Blogging has become serious business. A lot of bloggers have left their regular job to go full time blogging. Top brands are targeting bloggers and their audience. But still a large number of bloggers are just doing it as a hobby or pass time. Either way blogging is now a popular activity.
You can have a ad program running advertisements on your blog. You can also review products or work as affiliates. You can also write guest blogs for other websites.
Once you have a blog ready, you can start to reach out to an audience. Patience is the key here, though the job has been made much easier by the plethora of social media available to us. Remember to network with fellow bloggers and connect with people with similar interests.
The last word on What is a blog
Team SBW attempts to put blogging articles and resources together at this place. It is a long and exhaustive process as the world of blogging has grown exponentially in the past few years. You are all welcome to join this journey.
Summary
What is a blog
A blog is an online diary or journal.
A person who maintains a blog is called a blogger.
One can either choose a platform for setting up a blog or setup a self hosted site.
Blogging and social networking is similar activity.
Use social media to reach a larger audience, connect with bloggers of similar interests and popularize your blog.
Once ready look for options for monetizing your blog.