A blogger on a self hosting platform like WordPress needs to get information about the website. A domain search comes handy in getting a particular information for a website. While the meta tag analyzer tell you that the correct bits of information is present on your website. But these are vital tools in the hands of an SEO expert or a web designer.
WHOIS DNS search
There are plenty of websites offering DNS and WHOIS search. Hosting providers too have their tools. One among them stands out by the amount of information it provides in a search.
Domain Tools gives a detailed and through report. It covers details like
Registrar details
Dates history
Name servers
Tech Contact
IP Address and location
IP and Registrar history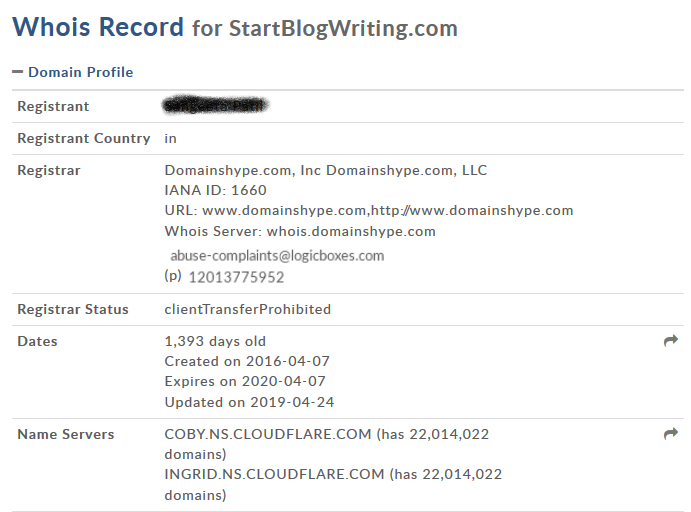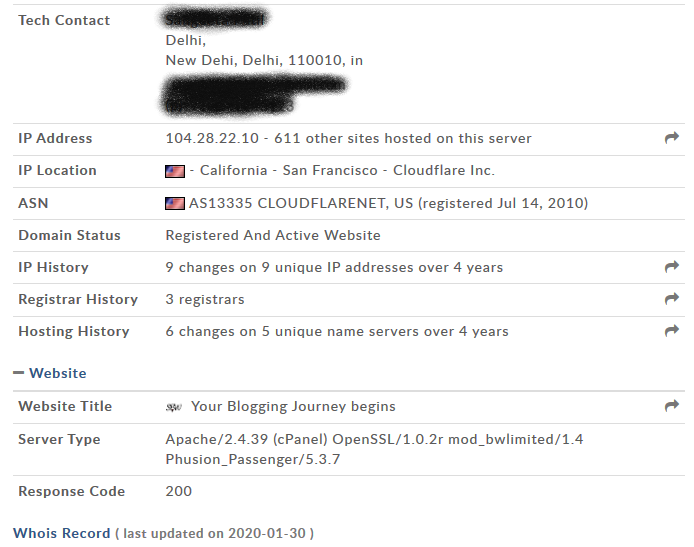 This tool ranks high on the google search for such categories. But the only problem is that the website is still running on http.
Meta Tags Analyzer
HTML5 gave the internet the ability to interact, WEB 2.0. It also gave the capability to web designers to insert bits and pieces of information specifically aimed at visitors. Search Engines will also be able to pick up this data and show it in results. Similarly web services also use this data.
Meta Tags are tags which Google understands. Page level tags are picked up by Google search engine and information is used. This is also sometimes referred to as meta data. Examples of Meta Tags are Title and Meta Description.
Most SEO tools show a detailed analysis of website meta tags. One such example is Meta Tags Analyzer by Small SEO Tools.
https://smallseotools.com/meta-tags-analyzer/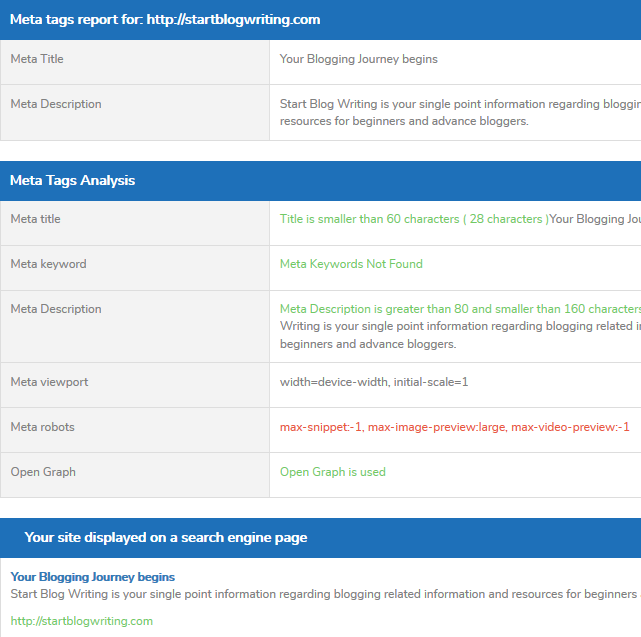 Results are accurate and neatly laid out.