Every blogger faces this question as to whether to go for a self hosted WordPress hosting. Bloggers begin with the free platform like wordpress.com or Blogger by Google. Primary reason for this is financial concerns and the huge expenditure hit going for a full fledged hosting package. And it is here that just maybe free hosting by 000webhost might come in handy.
Free & too good to be true
000webhost has been here for a long long time. It was established in 2007 and later acquired by Hostinger. Among the number of free host offers by scores of websites, this one is solid. And now it has the solid backing of Hostinger. Infact, if you have a basic account with 000webhost, you can upgrade it anytime to Hostinger account.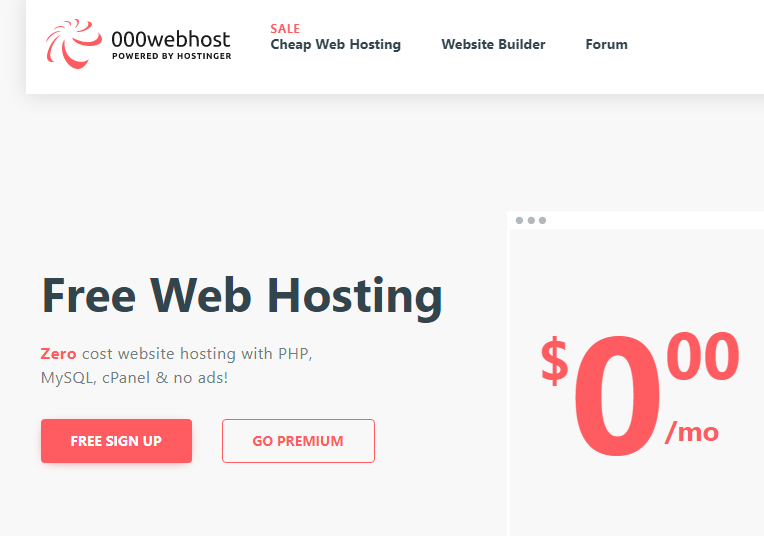 What exactly is free
Domain name will not be free. There are always going to be technical issues while giving away a free domain name. But rest all comes free with the usual limits.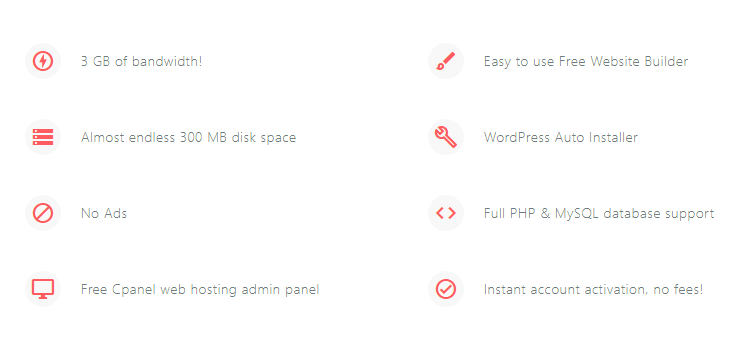 The best part of the free package is access to Cpanel and no Ads. Free hosting packages are known to bomb the user with flashy ads. But 000webhost is clean and professional at it. Opening an account is a breeze and your website is up and running in no time. You also get the full suite of Cpanel tools as they are in a professional setup.
You may even consider continuing use of this free hosting service if you have a light traffic website. Whatever the reasons, 000webhost provides an easy and professional way to try out a web hosting service for free.