Instagram is a popular photo based smart phone app. It has spawned a new race of photo-networking. Instagram provides an easy way to post photos on your account which also gets posted on your Facebook timeline. In this article we shall see how to connect Instagram with Facebook and post photos. Plus a few other neat tricks.
Steps to connect Instagram app with Facebook
To begin with go to Options in your Instagram App. You can access options by clicking on the three black dots on the top right on profile page.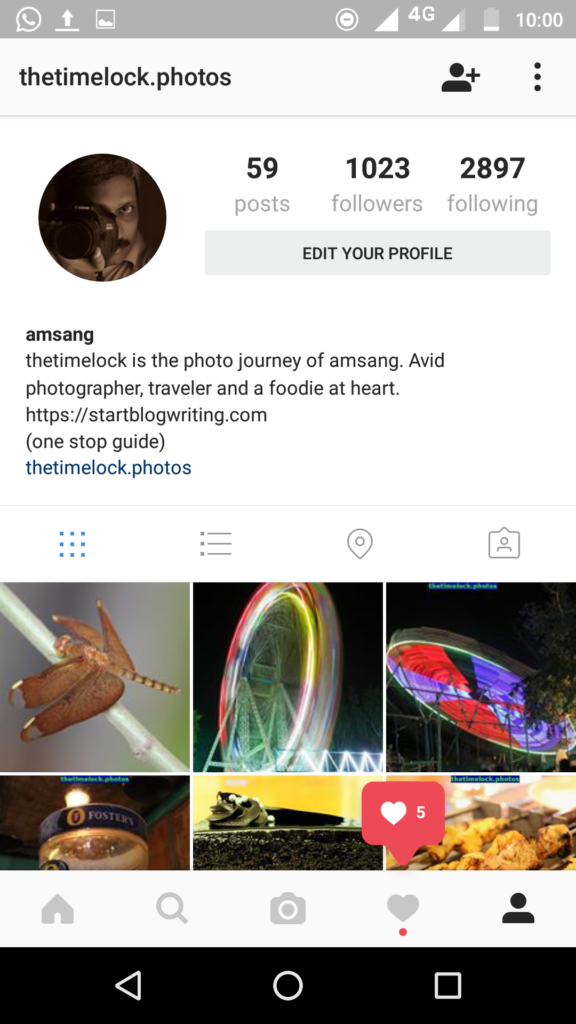 Under Options scroll down to go to settings. Here you will find Linked Accounts under Settings.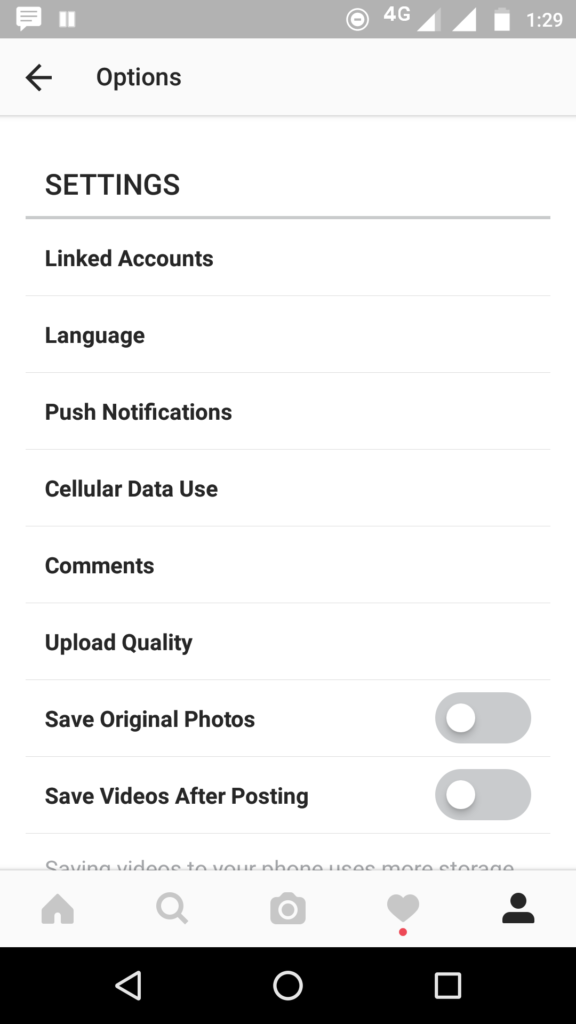 The account linking options to various social media is listed. If your social option is not in the list, then it cannot be connected. Facebook option is right on top.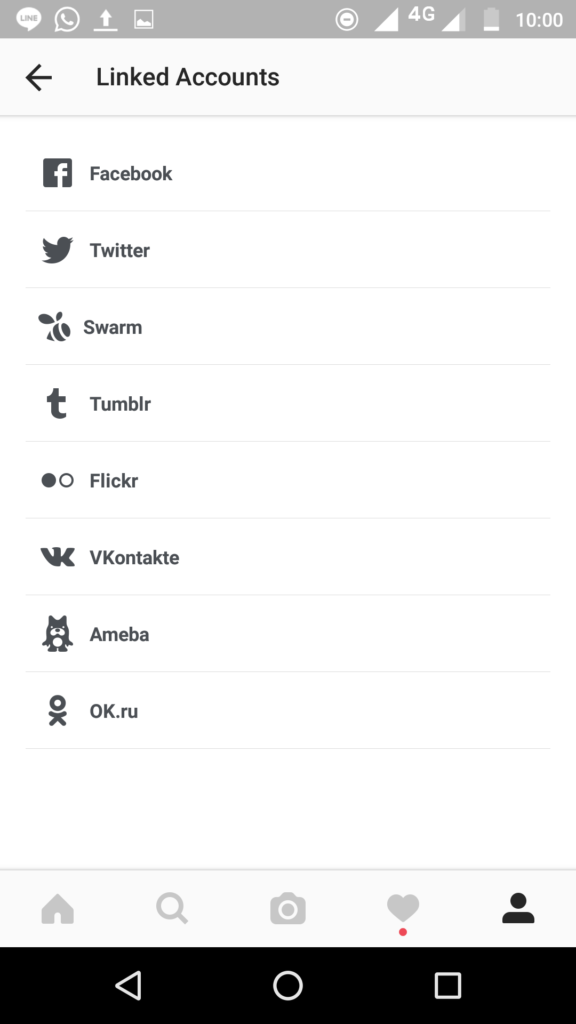 On clicking Facebook, you will be asked to login to your Facebook account. A further prompt will ask confirmation for posting on Facebook. This is basically a request from Facebook.
Once the linkup is complete, Facebook options in Instagram app will show the following.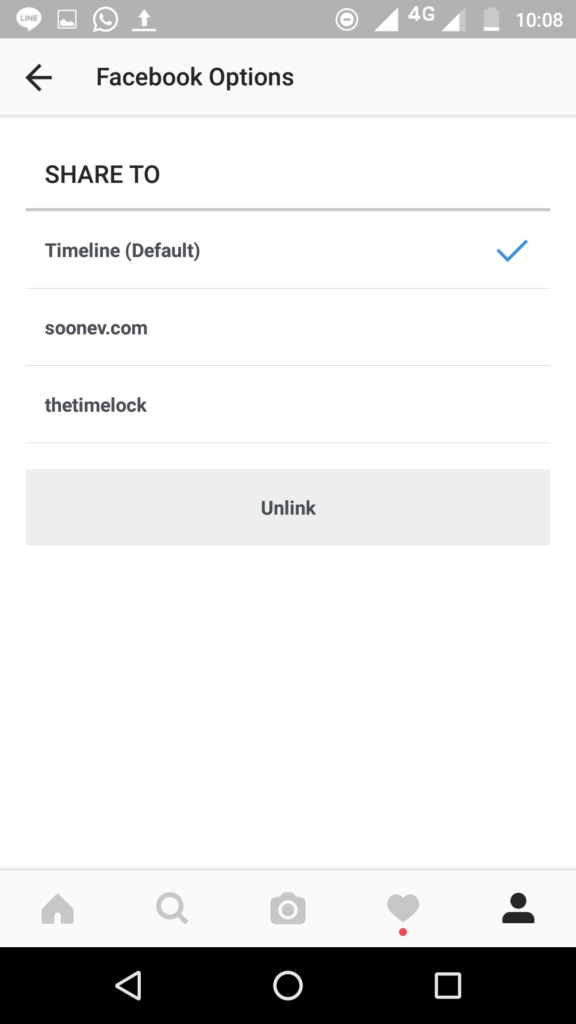 Sharing options for Facebook
Facebook is a sharing your activities on a timeline with friends and followers. If you have just a Facebook account, then your Instagram pictures or videos go straight to your timeline. They can be read by your friends and followers or everybody as per your privacy settings.
But in case of bloggers, most of us have a Facebook page too. In my case, I have two Facebook pages which are shown in the options below timeline. All the pages where you are the owner or admin will be shown under timeline. You can now change the place where the Instagram post will be displayed.
Note that Instagram post can only be shown either on the timeline or page, but not both.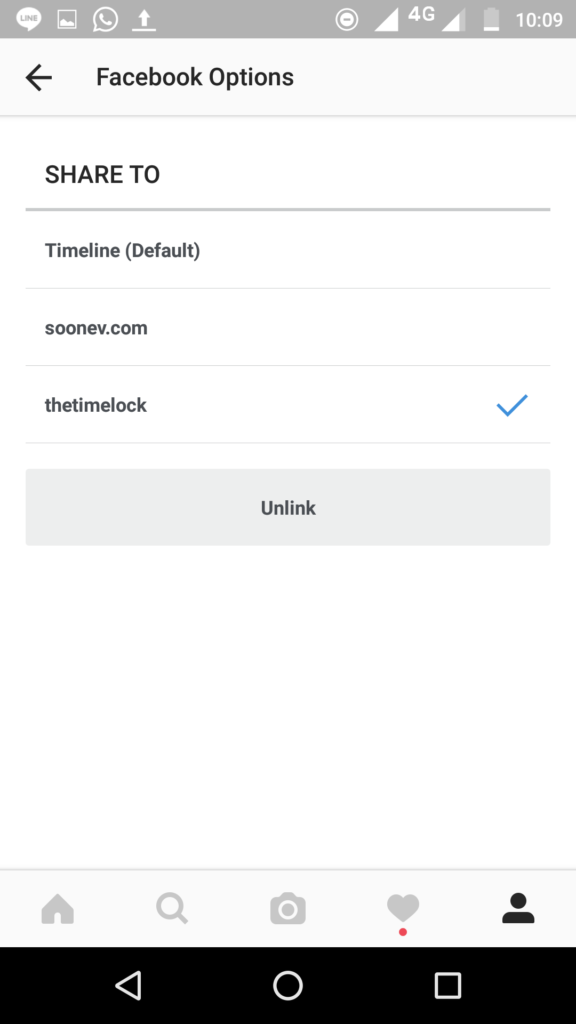 The final check
Once connecting Instagram with Facebook Page is completed, we can check how it posts on Facebook. As per our setting it should post on the Facebook page and not on the Timeline.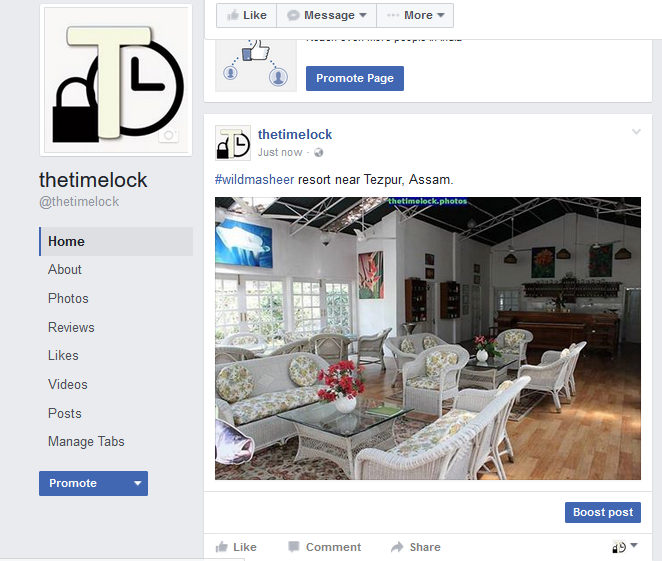 Facebook provides a simple set of instructions to follow while linking the Facebook account with Instagram
https://www.facebook.com/help/instagram/356902681064399?helpref=uf_permalink